ALCHEMY OF EARTH
A ReTREAT INTO THE RITUAL OF CREATIVE LIVING
Y O G A + A Y U R V E D A + N A T U R A L D Y E I N G
Journey to the Yuba River in the heart of Northern California for a 4-day wellness retreat and discover the art of creative living. Reconnect to body and soul through daily yoga practices rooted in the ancient wisdom of Ayurveda. Discover self-care rituals that align with the rhythms of the Earth. Nourish your creative potential with a workshop series on the art of natural dyeing. Join for a gathering of connection, intuition and inspiration.
May 16 - 19, 2019
4 days + 3 Nights
WILDERNESS IMMERSION to the YUBA
Explore the foothills of the Sierra Nevada Mountains and the sacred Yuba River. If you ask any local, they'll tell you the Yuba is a place like no other. Come to be cleansed, inspired, or simply soak the crystal clear waters for rejuvenation. We believe Nature is medicine and beneath all our conditioning, it's our inherent state of being. Through wilderness immersion, we reconnect with the land, the plants, the animals and the subtle rhythms of the river to strengthen our intuition, creative flow and connection to life. A return to nature is a way home to ourselves.
Discover the 5,000 year-old ancient wisdom of Ayurveda "the science of life" + rituals for self-care

Ethical harvesting + wildcrafting

Learn healing properties of local plants + medicine making

Afternoon Yuba River Trip

Two Creative Workshops on Natural Dyeing using plants such as Indigo, Turmeric, Eucalyptus

ELEMENT-INSPIRED MOVEMENT
Enjoy two yoga classes daily, intended to inspire embodied awareness and personal expression. Each class is guided with mindfulness, alignment focus, and Ayurvedic principles to integrate body, mind and heart. Morning Asana is inspired by solar energy, a Vinyasa class unfolding consciousness through the dance of breath with movement. In the afternoon, we wind down the day with a lunar-inspired practice such as Restorative, Aromatherapy Grounding Flow, or Yoga Nidra. One can expect meditation, pranayama, breath awareness, mudra and mantra. Whether an seasoned practitioner or new yogi, instruction and modifications are given for each individual explore one's potential.
Workshop series: NATURAL DYEING
Enjoy two thorough and fun natural dye classes! We will dive into natural indigo and shibori techniques and explore the colors of medicinal plants. Certain plants can simultaneously offer medicinal and healing benefits to cloth and our bodies, an ancient practice known as Ayurvastra in India. Using only organic plant matter, you will gain knowledge and experiment with the art of natural dyeing. You will take home samples in a variety of colors.
THE NOURISHMENT
Enjoy a retreat menu intentionally crafted to nourish and heal. Each meal is made with Ayurvedic principles that align with the transition of seasons and the local harvest. We believe food is medicine and our chef, Tiffany Chen prepares each dish with enthusiasm, mindfulness and love. All meals are plant-based with organic ingredients that are sourced for their high quality, nutrient-dense and nourishing essence. We support our local farmers when possible. If you have any special dietary needs or restrictions, we can happily accommodate.
THE RETREAT SPACe
Our home away from home is called "Serenity Hills," and rightfully so. This large exposed-wood cabin is nested in 4-acres of Nevada County wilderness surrounded by fruit trees and a quaint pond. It's a short 15 minutes away from the beloved Yuba River and 30 minutes away from the old historic mining town of Nevada City. With a wrap around porch drenched in sunlight, a hot tub and the backdrop of nature's sounds, it captures the essence of peace and tranquility. We have tiered accommodation offerings, so read here for details.
WHAT'S INCLUDED
4 Days + 3 Nights
Welcome Circle + Cacao Elixir

2 Daily Element-inspired Yoga Classes: Solar + Lunar Movement

3 Nourishing Ayurvedic Meals a Day with light snacks

2 Natural Dyeing Workshops: Daily Workshops: Indigo + Shibori Resist Techniques, Ayurvastra + colors of Medicinal Plants

1 Ayurvedic Workshop: Rituals for Self-Care, Herbal Healing + Remedies

All workshop materials

Guided Hike + River Cleanse

Sound Bath Meditation

Sunshine, campfires, golden milk and s'mores, but most importantly good company + peace of mind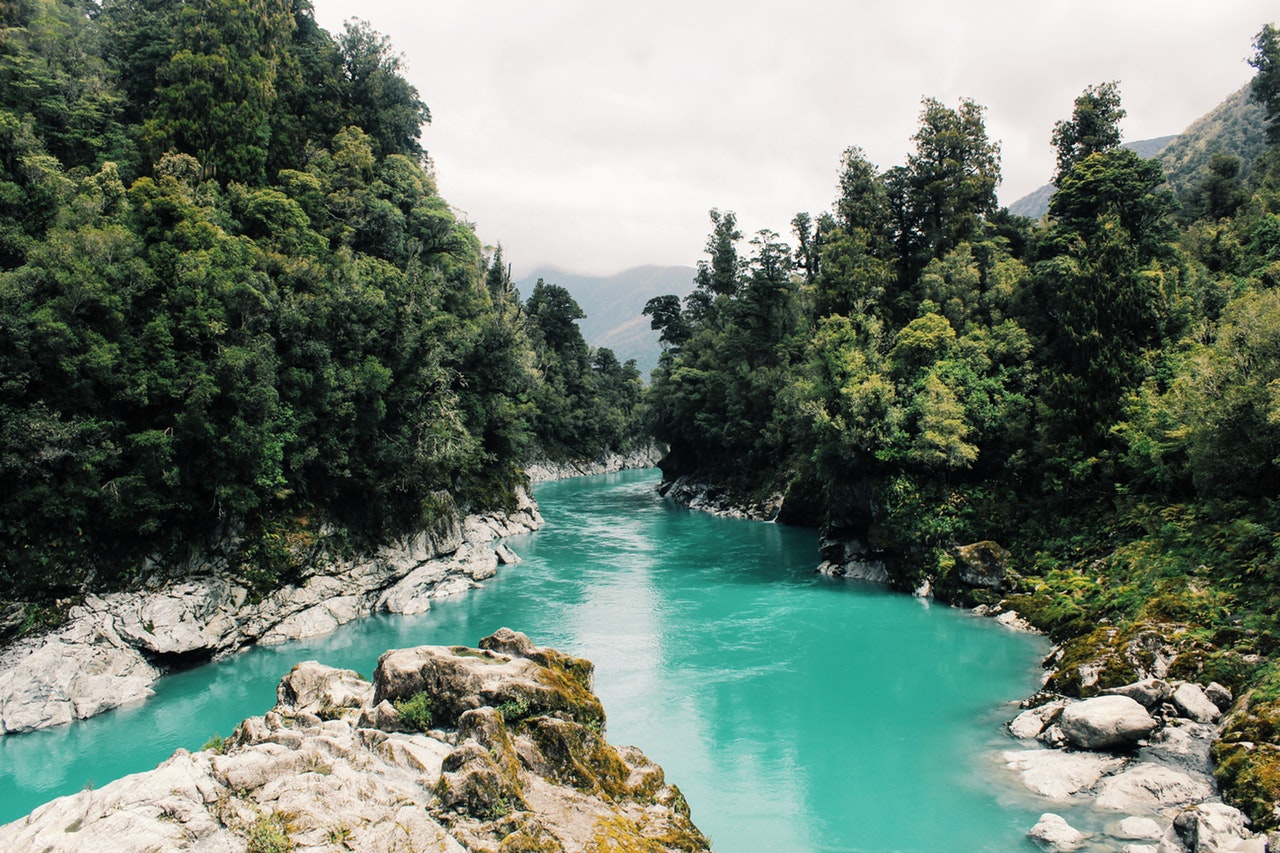 7:00 AM Coffee, Chicory Tea, Warm Lemon Water
7:15 - 8:45 AM Asana, Pranayama + Meditation
9:00 - 10:30 AM Nourishing Breakfast
10:30 - 1:30 PM Workshop Series
1:30 PM Nourishing Lunch
2:30 - 4:30 PM River Hike + Free Time + Rest
4:30 - 6:00 PM Restorative / Sound Healing
6:30 - 7:30 PM Light Dinner + Sunset
Check-in: 2:00 - 4:00 PM Thursday // Checkout 11:00 AM Sunday

GABY COLLETTA
Gaby is Berkeley-based Yoga Teacher + Ayurvedic Health Counselor who leads retreats, workshops and trainings worldwide. Her practice is steeped in 10 years of study, inspired by the Eastern philosophies of Tantra and Buddhism, modern psychology, the Ancient healing arts of India and varying traditions of folk medicine. 500 RYT.
KRISTIN ARZT
Kristin is a textiles artist based in Oakland, CA, using natural dyes and textile arts as a form of collage to make one-of-a-kind quilts. The alchemy of natural indigo and medicinal plant dyes are particularly special art forms that she loves to share with others. 200 RYT.

Accommodation + Pricing
We offer tiered pricing options so you can modify your retreat experience to your personal needs. A $300 deposit reserves your spot and flexible payment plans are available. Below is the cost per a person:
Camp Out $750
Single Bed Shared Room $850
Single Private Room $950
Queen Private Room $1050 / Shared with partner or friend $950 each*
King Private Room $1200 / Shared with partner or friend $1100 each*
Cost includes all workshop materials, meals, accommodation, and activities. Transportation to and from retreat location is not included but we will gladly organize carpools from the Bay Area.
*For shared options, please e-mail me directly so I can coordinate sign-up and payment. Spaces are limited.
H O W T O S I G N U P
We've partnered with WeTravel to make booking easy. Click the button below to book through their platform.
Got questions? We'd love to connect with you! Send us an email and we'll chat more about your upcoming retreat experience.
Getting thERE
The easiest way to get here is by car. If you're based out of the San Francisco Bay Area, we are happy to coordinate shared rides + carpools. If you are flying in to join us, the 3 closest airports are Sacramento - SMF, Oakland - OAK, and San Francisco International - SFO. Road-tripping out to our gathering? We'll send you a list of some of our favorite spots to check out in the area.